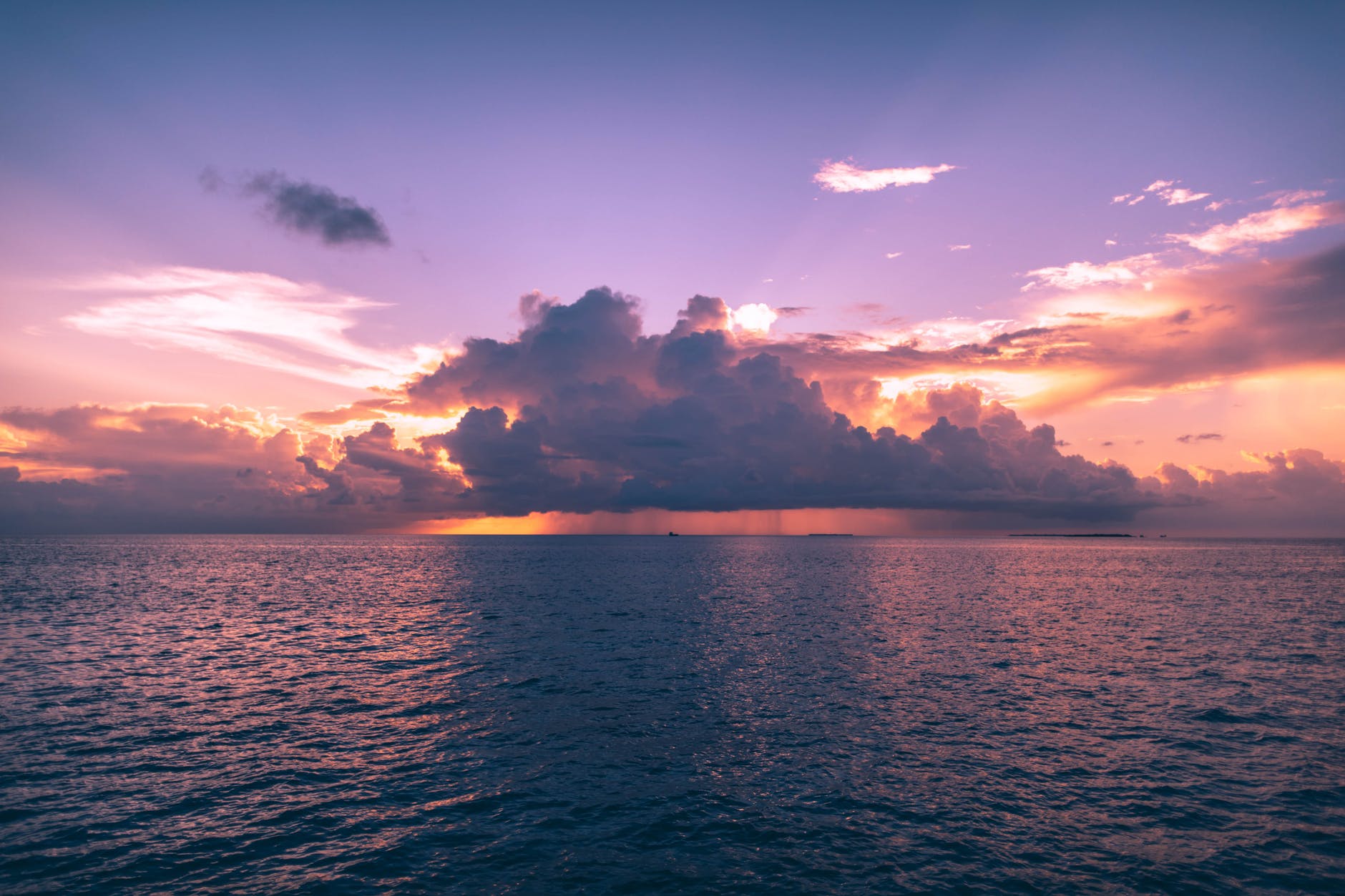 Webscape Productions operates a portfolio of proprietary premium WordPress websites. It is guided by ethical, humanistic, and green principles. All sites are conceived, developed, and managed internally.
Websites are created on WordPress using an industry-leading theme and host.
Webscape Productions specializes in personal development, fitness, singles lifestyle, e-business, home design, and sociopolitical websites.